Health insurance provides medical expenses to the insurance holder during the contract period. Nowadays most of the health insurance providers are also providing coverage in hospital admissions. The coverage is paid either to the insurance holder when the person shows the medical bills or to the hospital directly. Well, there are various types of health insurance are available in India. Before discussing the best health insurance plans, first I will share different types of health insurance plans.
Types of Health Insurance Plans
Health insurance plans are categorized into various parts such as individual health insurance, health insurance for family, senior citizens, critical illness, pregnancy, and daily care.
1. Individual Health Insurance
Individual health insurance plans provide medical coverage such as hospital admissions, medical and surgical expenses for an individual. These are also simply called medical plans or compensation plans. Here the coverage depends on the cost of the insurance policy.
2. Health Insurance for Family
Family health insurance plans provide medical coverage to all the family members on a single policy. The idea behind the policy is that every person in a family is not going to fall ill at the same time. In India, most people prefer family health insurance because these plans are cost-saving as well as convenient.
3. Health Insurance for Daily Care
This health insurance plan provides coverage in terms of cash for every hospitalization.
4. Health Insurance for Critical Illness
These plans provide a lump sum amount of money for critical diseases such as heart attack, or brain stroke, or cancer, etc. These plans are costlier than a general health insurance plan because the medical bills are usually higher.
5. Health Insurance for Pregnancy
This insurance plan covers medical expenses for prenatal care, cesarean delivery, or for normal delivery, and postnatal care.
Buying health insurance helps you to make other long term investments in a better way. If you are looking for investment opportunities then you can read my previous post on the best things to invest in 2020. Now let us know about the best health insurance plans in India.
Best Health Insurance Plans
Here you will find the list of the best health insurance plans from different categories. Now choose the policy that suits your needs and requirements.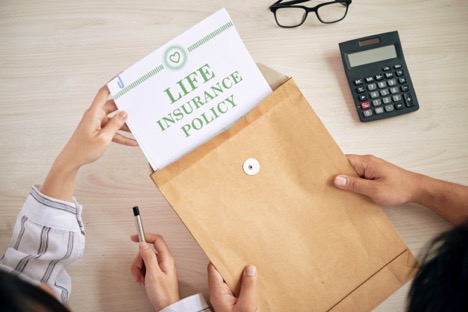 1. Health Insurance Under Individual Category
HDFC Ergo Health Suraksha
This is one of the best health insurance policies under the individual category. Under this insurance policy, you get assistance for restoring your plan even it is exhausted. This policy offers relatively low premium rates than other policies with the same benefits. You can get cashless treatment in more than 6000 hospitals under this policy. This health insurance plan can be affordable for most people.
Apollo Munich Individual Health Insurance Policy
This health insurance policy allows you to get coverage for before and after hospital admissions along with treatment expenses. This policy also allows you to buy a critical illness plan along with the individual plan which covers 50% and sometimes 100% of the total expenses. The health insurance plan offers a similar purpose as the AYUSH scheme by the GOI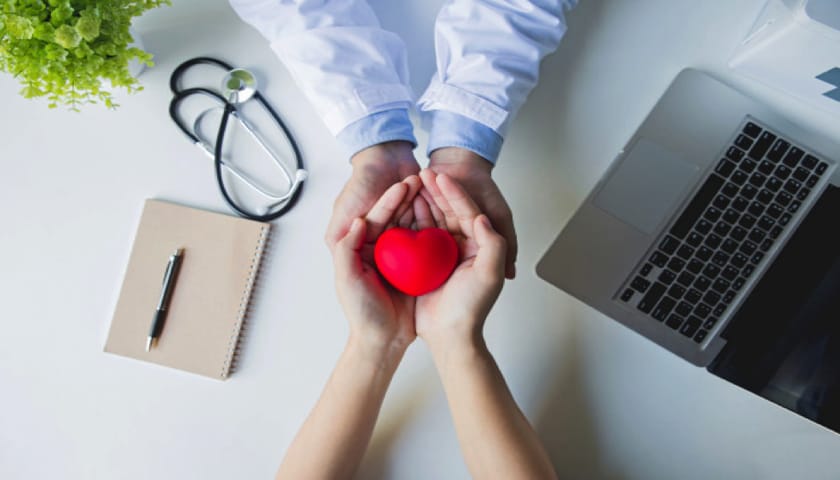 2. Health Insurance Plans Under Family Category
Family Health Insurance Plan by Bajaj Allianz
This family floater health insurance plan provides coverage to the whole family. The total amount insured in this plan is reduced after a certain age and you have to pay a partial amount to the hospital.
One of the major benefits of this health insurance plan it allows joint replacement, After 4 years it allows combined operations for elderly members of your family.
Family Health Insurance Plan by Max
Max Health Insurance Plan offers a variety of policies under the family category. It offers three types of health insurance plans such as Silver, Gold, and Platinum. Now let us know what is the difference between these health insurance policies.
Silver: This policy provides coverage for daily care as well as pre and post admissions to hospitals. Along with that, it also provides partial coverage for pregnancy up to two children.
Gold: It offers coverage for AYUSH treatment along with all the benefits of the Silver policy.
Platinum Policy: Along with all the benefits of the Gold policy, it provides some extra benefits:
It offers every category in terms of hospital rooms.
This policy offers coverage even for international treatments for a critical illness like cancer.
This also offers coverage for vaccination to children below 12 years.
Offers coverage for OPD as well as for diagnostic services.
Family Health Insurance by Apollo Munich
The family health insurance offered by Apollo is called Apollo Munich Optima Restore. This is the best family health insurance policy that offers coverage for the entire family including the parents of mother-in-law. Under this policy, the amount is automatically restored and the coverage is provided at no extra charge.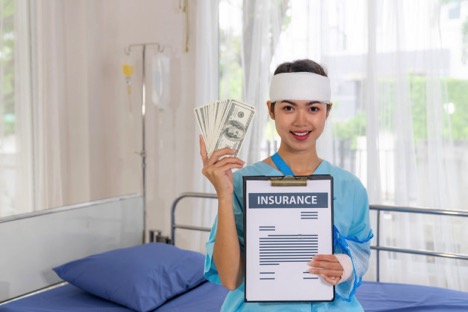 3. Health Insurance for Senior Citizens and Parents
Bajaj silver health is suitable for parents and it covers the medical expenses of individuals over 46 and under 70. This is only available for individuals and it can be renewed for life. This is one of the best health insurance policy for parents in India.
Star Senior Citizen Red Carpet
Star Senior Citizen Red Carpet is a policy for the elder people. This health insurance is only for individuals who are above 60 years of age. This policy renews for its entire duration and it comes under the health insurance under individual category.
4. Health Insurance Under Critical Illness
Star Health Cardiac Care Insurance Plan
Star health cardiac care insurance policy is a special category of health insurance that offers coverage for cardiac patients. This is suitable for patients who have undergone any cardia surgery or cardiac ailments.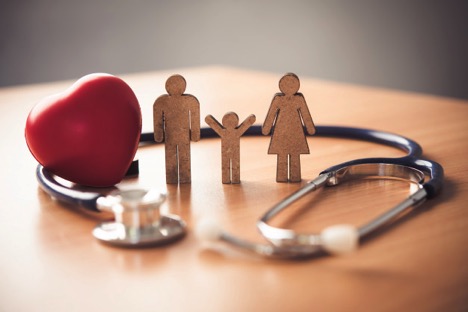 5. Special health Insurance Policies
This is one of the best health insurance plans that provide coverage for the individual as well as for the family. This policy is offered by Royal Sundaran Health Insurance. Under this plan, you get many benefits such as daily care, ambulance coverage, vaccination in case of an animal bite, etc.
This insurance policy is offered by the Manipal Cigma. This offers coverage for individuals who reside in the country and even for the individuals residing outside India for an emergency. This policy offers different health care coverages such as:
It provides health insurance coverage outside the country for emergency cases.
Maternity, free health check-up, vaccination for the first year for newborn babies, etc.
Having a health insurance plan can give you some monetary relief in terms of tax saving. If you go to any financial advisor, they will suggest you invest in health insurance first. Now with all these let me wrap up this article with some final thoughts.
Final Words
Now you have come across the top 10 best health insurance policies in India. You can choose the plan that best suits your need. There are various health insurance companies in India. Apollo Munich, Max Bupa, CIGNA TTK, ICICI Lombard are few popular health insurance companies from which you can purchase your policies.
Having health insurance is very crucial nowadays and every individual and family should take health insurance because it will help them live a better life. Now, what's your opinion about this, and please ask your queries if you need any assistance in choosing a health insurance policy.