A few years back, an ideal job meant a 9 am to 5 pm office job where you had to work hard the entire day in the office and come back home exhausted. You were so tired that you hardly had any time to spend with your family and friends. Also, a highly paid job often demanded you to do something that wasn't your passion.
But with the arrival of the internet, the definition of an ideal job has changed drastically. Now with the help of the internet, you can do something which you are passionate about and still earn a fortune. You get to work within the comfort of your home and also give the required time to your family and friends. Also with the arrival of the COVID-19 pandemic, all the industries have resorted to a work-from-home approach. And this is why work-from-home has become a very popular concept among the employees and youth.
So if you are thinking of following your passion, here are a few Best work from home option for Indians in 2020 :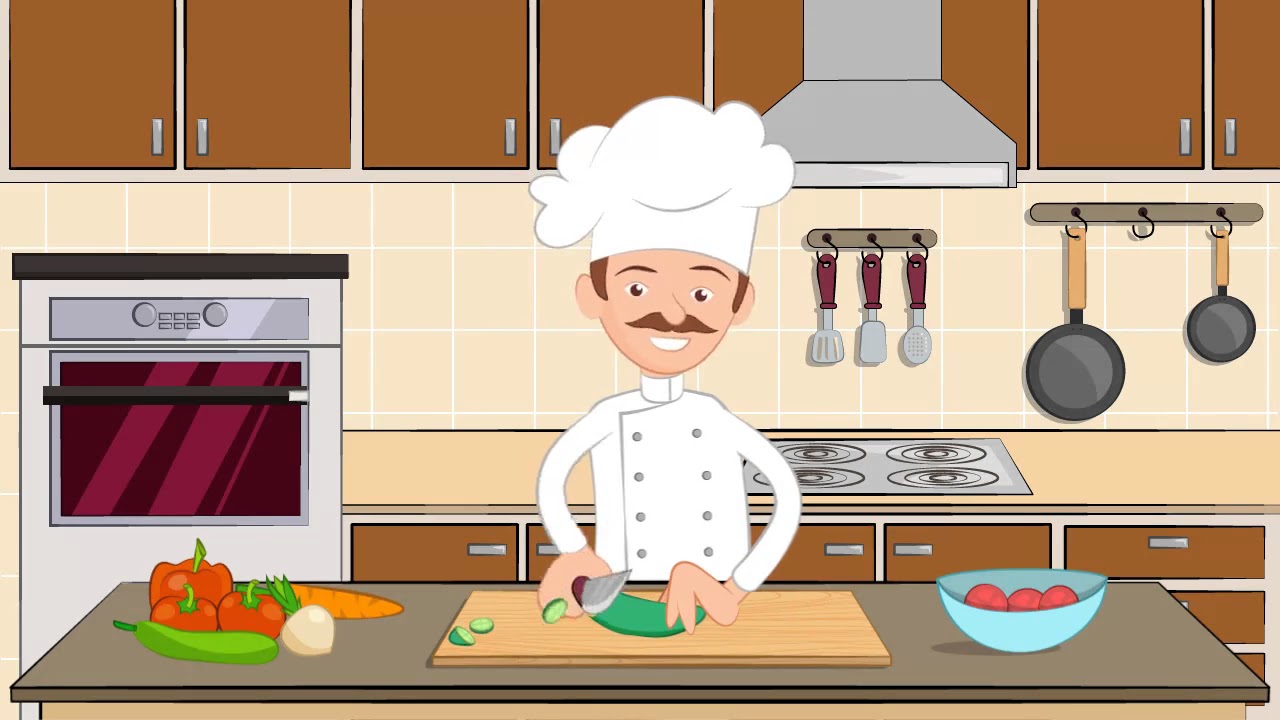 Are you a good cook? Are you able to bake the finest of mouthwatering cookies? Do relatives often drop by your house just to get the taste of your delicacies? If Yes, then my friend a highly paid and acclaimed job is on the line for you. A Home Baker/Chef is a person who cooks delicacies or bakes cakes, cookies, pastries, etc on the request of their customers from their homes.
On average, a home baker or a home chef earns something between Rs 8,000 – 15,000 per month in the starting which can go up and down depending on the quality of cooking/baking Also, the earnings are dependent on the promotion and availability of various cuisines prepared by the baker or chef.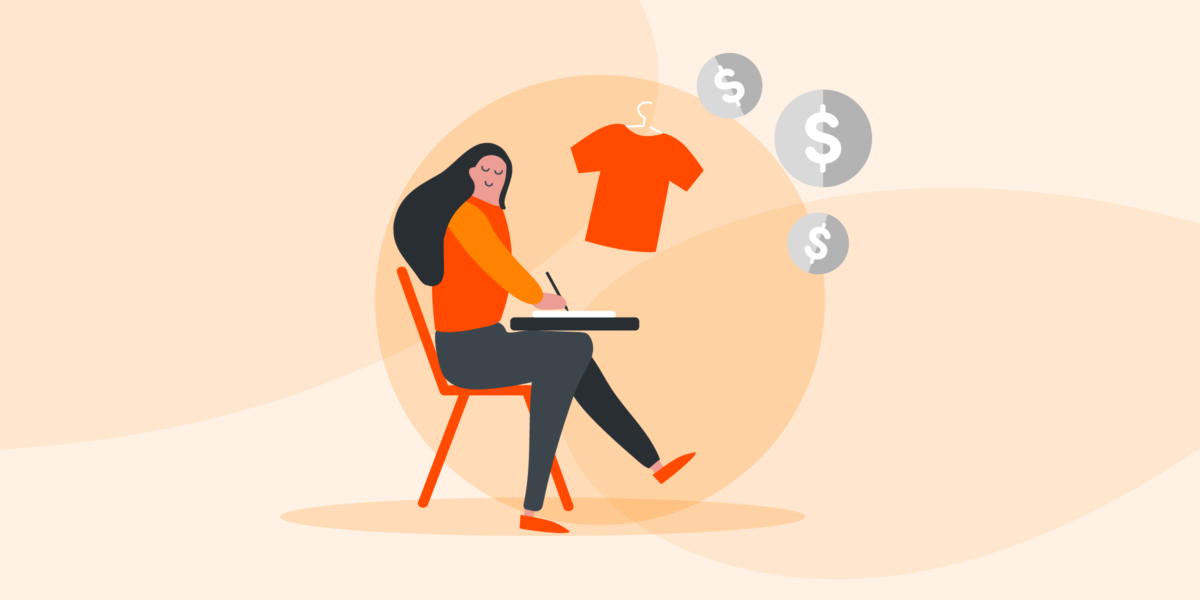 So while you are reading this line let me remind you that right now you are reading a blog post. A blogger is a person who writes for a website or an e-journal regularly. So if you can express yourself through words or have a passion for writing, this is your go.
In India, a blogger can earn anything between Rs 7000 and Rs 70,000 per month. On average, a typical blogger earns around Rs 21000 – Rs 28000 a month. However, if the blogger is more experienced, then he/she can earn up to 200000+ also. Celebrity bloggers in India earn between Rs 1,00,000 and Rs2,00,000 a month.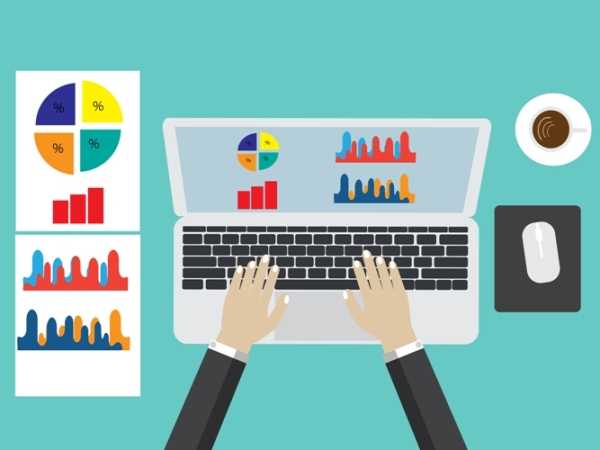 Data entry involves feeding and updating data to a computer from paper documents. For data entry, all you need is a computer and a stable internet connection.
Beginners earn Rs 8,000-Rs 10,000 per month. Experienced data entry clerks can earn between Rs 20,000-Rs 25,000.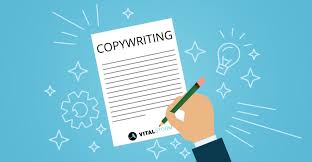 Ever came across the flashy and catchy tag lines of brands? Or maybe a beautiful jingle in an advertisement? Creating those taglines and jingles are the work of a copywriter. A copywriter is a person who is supposed to write and create taglines and jingles so that a product can sell better.
An entry-level Copywriter with less than a year experience can expect to earn an average total of Rs 2,00,000.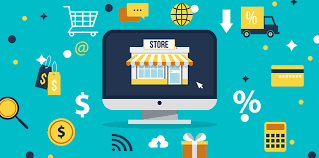 If you are good at handicrafts or the production of various items and are looking to set up a store, then wait a minute. You don't need to invest a lot of money in procuring the store. With the help of the internet, you can create an e-commerce store i.e. sell your items through various e-commerce websites. It will not only save money but also help you in the promotion of your items and give you a wider reach. Based on the product you are promoting, on average an e-commerce store owner earns between 30,000 Rs to 50,000 Rs after deducting all expenses. However earning is strictly dependent on the product, its demand, and its promotion.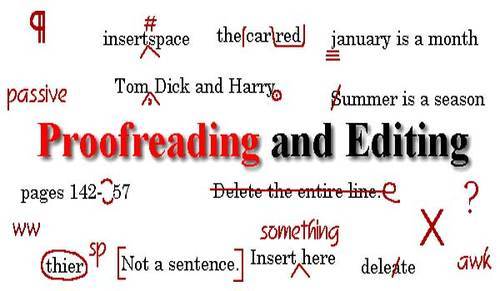 Proofreading and editing refers to the correction of various errors such as grammar, spelling, and punctuation and improve the overall quality of writing by improving the structure and flow of an article.
An entry-level Editor with less than a year experience can expect to earn an average total compensation of Rs 300,000 P.A. An experienced Editor with 10-19 years of experience earns an average total compensation of Rs 700,00 P.A.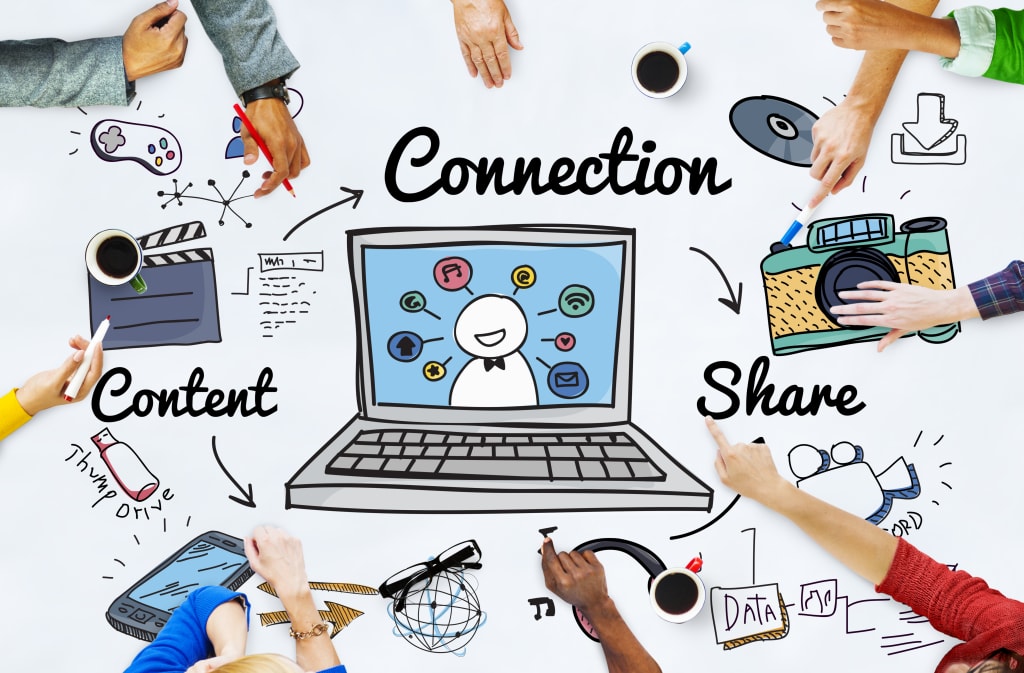 YouTube has become a very popular streaming platform with an overall reach of about 2 Billion users because of which it has become an ideal business platform. Creators from around the globe make and upload their content on youtube and have been earning a decent income over the years. Even in India, we have a lot of YouTube content creators. So if you have reliable and interesting content to post then YouTube definitely has a great career waiting for you.
But how much money YouTubers can earn depends on the region, the reach, and the frequency of their posting videos. India's Bhuvan Bam is believed to earn Rs 3,00,000-4,00,000 from each of his BB ki Vines videos on average, as per reports.
Online teaching can be defined as teaching through the use of online technologies. With the introduction of Youtube, By JU's, Unacademy, etc online learning has become a very popular medium of learning. This has opened a great scope for teachers to start earning by teaching students through this means.
The national average salary for an Online Tutor is approximately around Rs 300,000 in India.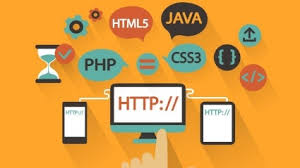 With the huge increase in the number of internet users, every business has felt the importance of a website and a mobile application. That's when the work of a programmer and a web developer comes into play. If you have the relevant coding skills you can design such apps and websites for different businesses right from your home and get handsomely paid.
In India with 22 working days in a month a developer earns between Rs 50,000 and more based on the quality and usability of the application and the websites. So if you can create a superior website and app you will be paid a hefty amount for the same.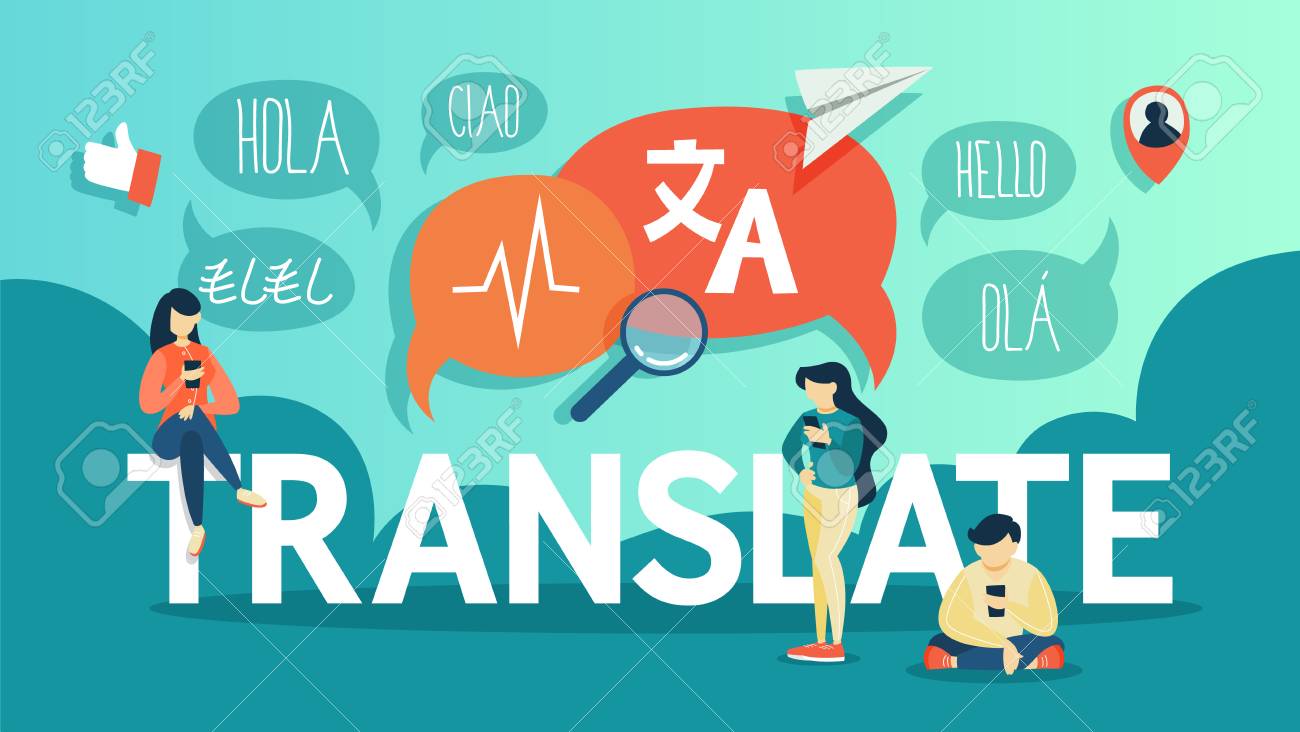 "Yo soy hablo Espanol" which means I can speak Spanish. If you are fluent in another language and can translate the same to various languages then, you can earn a living off this skill by translating documents or becoming an interpreter. With businesses going for global reach there has been an increase in the number of jobs for translators.
A translator with less than one year of experience can earn up to Rs 100000 per month based on his/her skills and the quality of work.
A translator with less than one year of experience can earn upto Rs 100000 per month based on his/her skills and the quality of work.