Kingdom of Saudi Arabia (KSA) or Saudi Arabia as it is more popularly known, is one of the most famous and noteworthy countries in the region of Middle East. Traditionally, most tourism in Saudi Arabia used to be, and is still majorly centered around religious activities and religious pilgrimage purposes, as it is home to one of the biggest religious icons in Islam, the holy cities of Mecca and Medina. However, there is a gradual and steady growth in the leisure tourism sector. In recent times the country is opening up its doors gradually for tourism. In a span of two to three years, a lot of radical changes have been witnessed as far as citizens' rights and embracing of tourism are concerned.
Rising graph of Leisure Tourism
The once feared religious police are now rarely seen in the capital city Riyadh. Now a days, they have more or less been limited to doing just the desk duties. In a way, years or rather decades of oppressive and conservative psychological pressure to adhere to the religious strictures of Islam are giving way to modernism, but in a very gradual way. For example, recent historical data from Saudi Airlines flight booking, the country's national airlines carrier indicates the growing trend of organic and leisure tourism in the country. So is the case with increase in the number of searches and bookings for accommodation in major cities, including Riyadh, Al Khobar, Jeddah, Ta'if etc.
Major Cities in Saudi Arabia
Apart from the religious cites of Mecca and Medina, the capital city of Riyadh is most commonly known in the international tourism sector. It is located in the center of a desert named Al Nefud, and is a bustling commercial and cultural center for the residents and tourists alike. It is well connected with majority of international airports, and has a well built system of road infrastructure. If you need to book hotels in Riyadh, there are plenty of international hotel chains to choose from, including Ritz Carlton, Four seasons, Hyatt, Hilton etc.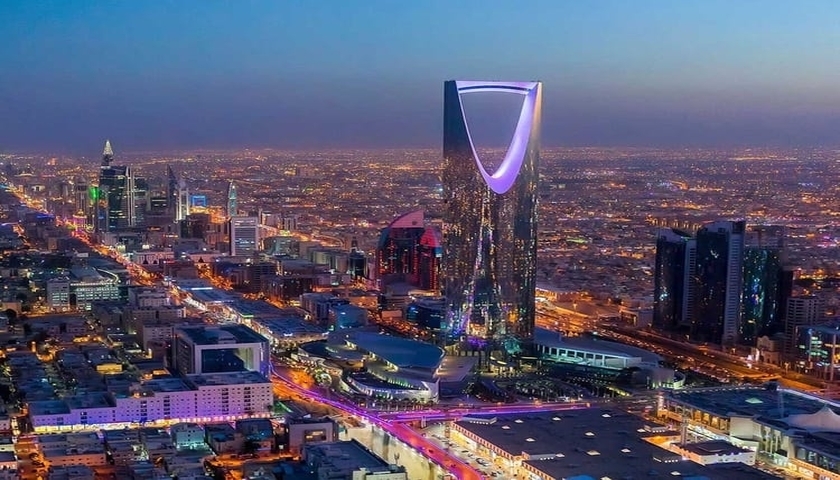 Jeddah can be termed as the commercial capital of Saudi Arabia. It is the second largest city in Saudi (after Riyadh) and is the principal gateway to the holy city of Mecca, which is just about 65kms away from the city. It is a famous resort city in the entire Middle East. Due to its proximity to the Red Sea, fishing and sea food can be seen to be dominating the food and livelihood culture here.
Other places to travel
Apart form Riyadh and Jeddah, other notable cities are Yabuk, Tanbu, Medina, Al Khobar. These have internal connections from the capital, and some of them even have their own airports. If you planning to stay in any of these other cities, you can first book hotels in Riyadh or whichever city you are landing at, and then plan your internal travel and accommodation as per your convenience.
Major Festivals and Events
Here is a list of major festivals and events held in the Kingdom of Saudi Arabia.
Souk Okaz
Jenadriyah
Winter in Tantora
Al Qassim Date Festival
Historic Jeddah Festival
Ha'il International Rally