Owing to the advancement of the internet and other technologies, more people are looking for opportunities for earning money online with low investment. There are several ways of earning money online but you need to aware of online scams. So, if you want to know how to make money online then wait no further! Read this article till the end and know how you can earn money from home.
#1. Become a Freelancer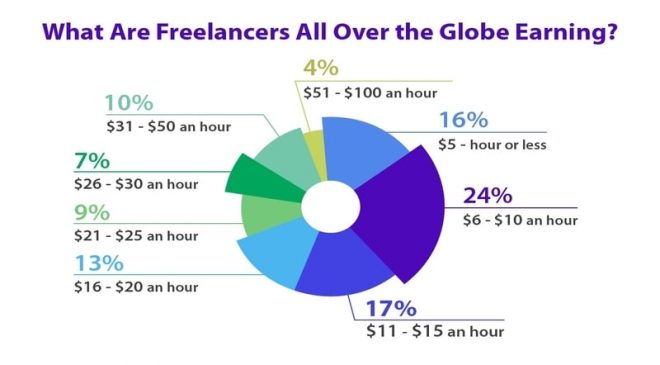 Freelancing is one of the popular ways of earning money online. Many websites provide freelance tasks (for example upwork.com, freelancer.com) and you can earn around Rs 5,000 per day through these sites. If you are wondering how to do that then the answer is simple! Simply create an account in one of these sites, browse through the freelance jobs, and apply for the one you find appropriate.
The two most important skills to become a good freelancer are- a) core skill and b) marketing. If you do not have much marketing knowledge about marketing then you can take help from an experienced marketer or opt for a marketing course so that you can create a good profile on a freelancing site. Additionally, you must have good communication skills to get clients.
#2. Learn Stock Market Trading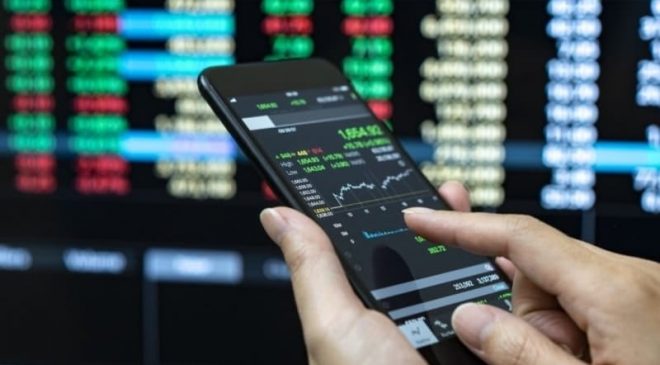 You can also earn money via stock market trading if you know which stock you have to choose that will earn you profit. In order to start your career as a stock market trader, you need to have a little money at your hand. However, keep in mind that you might lose money in stock market trading. Hence, it is better to start trading with less money and invest more time to learn the fundamentals of stock market trading.
Note: You need to create a Demat and trading account if you want to start your career as a stock market trader.
#3. Become a Consultant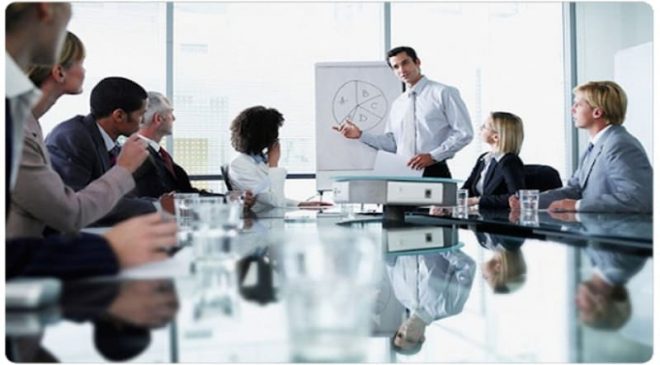 A consultant is someone who has expertise in a specific field and gives professional advice to individuals and businesses so that they can excel in their area of expertise. You can become a consultant by selling their advice and professional experiences to different people. You need to have skills like problem resolution skills and analytical abilities to become a consultant. Make a website, identify your niche, and start attracting clients online. A consultant gets paid Rs 3,000-Rs 5000 per hour for their advice. Some common types of consultants are sales consultants, legal consultants, public relations consultants, marketing consultants, and so on.
#4. Earn Money Online by making YouTube videos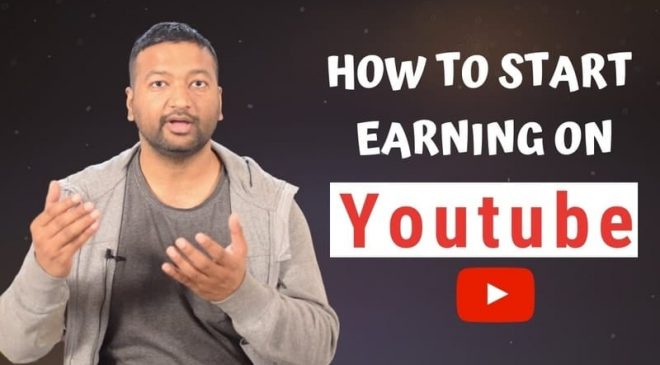 You can easily make money online from YouTube if you could record and upload videos on a specific topic. Create your YouTube channel and select a particular category on which you can make videos.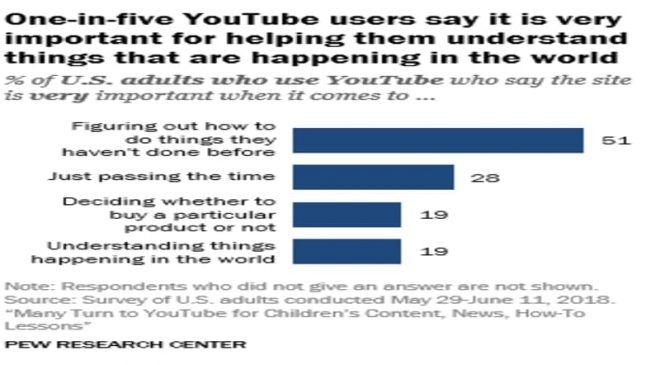 You just need to have a good camera for shooting videos. Start with your phone camera and once your channel grows, purchase a DSLR camera for shooting videos. Keep in mind that the topic you choose is interesting so that it can attract many audiences (for example cooking channel, vlogging, or entertainment videos). Once your channel becomes popular and you build a decent number of subscribers and views, you will be able to make money online from home through YouTube monetization.
#5. Earn money at home by teaching online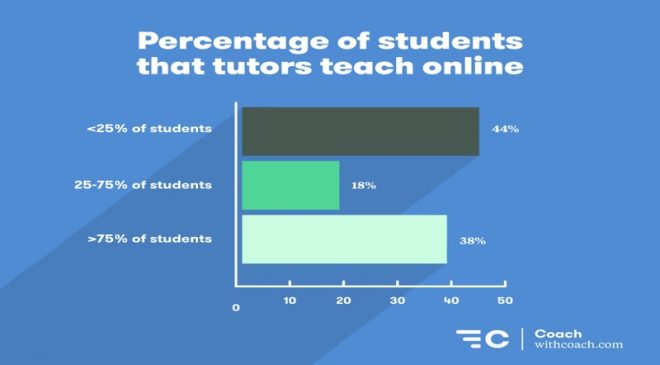 If you are an expert in a specific subject(s), have good communication skills, and also have a desire to help others excel in their lives then you can earn money by teaching people online. You can sign up on online sites like Superprof, Vedantu.com, and BharatTutors.com. Now, create your profile on any one of these sites, list the subject(s) you want to teach, your teaching experience, the time slots when you are available, and educational qualifications. You might have to give a teaching demo to their experts before they finalize you as an online tutor for their site. After you have been selected, you can earn between Rs 200- Rs 500 per hour.
#6. Make Money from Facebook, Instagram, and Twitter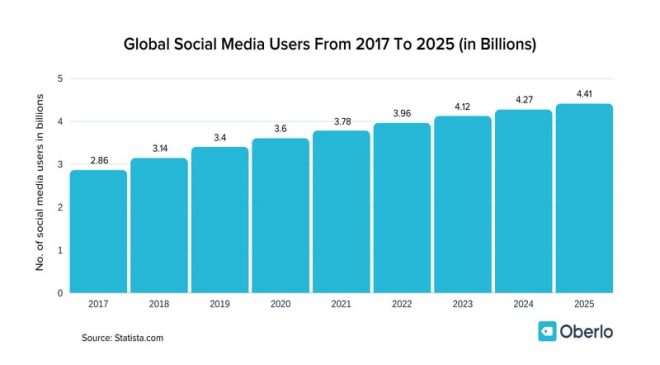 Apart from interacting with friends and random people on social media sites like Facebook, Twitter, and Instagram, you can also make money. Wondering how is that possible? Many firms and brands pay social media influencers who have a decent number of followers for enhancing the popularity of their products on their social media platforms. A social media influencer can charge about 20,000 rupees for just one tweet or Instagram/Facebook post. But in order to become a social media influencer, you need to post frequently and interact with your followers regularly.
#7. Buy and Sell Domain Names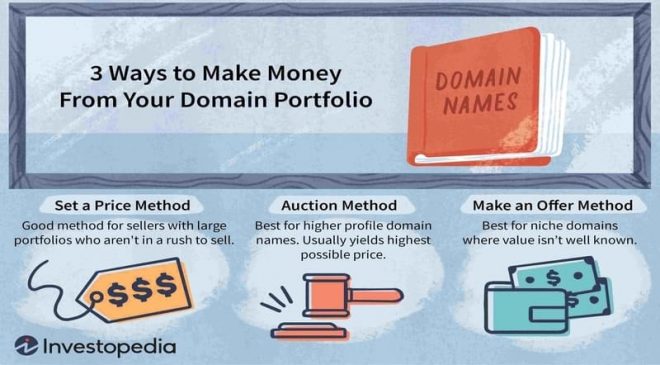 Yes, you've read it right! You can earn money by buying and selling domain names. Sell your domain if you have a Domain Authority or you possess a premium domain name. You can earn up to Rs 70k-80k once you sell a domain. Apart from this, you can purchase expired domains and sell them at a high price. However, the domain trading business is not a very easy business to start off. You need to become an expert or else you might lose money.
#8. Income from Content Writing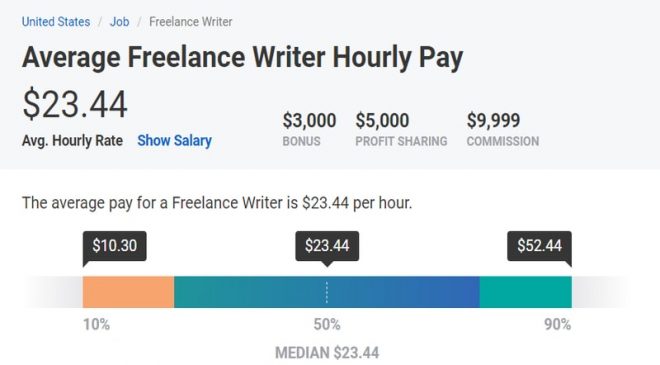 You can work as a content writer from home on a part-time or full-time basis and earn money. You only need to have excellent writing skills. Mane companies hire content writers who can write well. They pay you on the basis of the quality of your article that ranges between Rs 5,000 and Rs 20,000.
#9. Start Blogging to Earn Money Online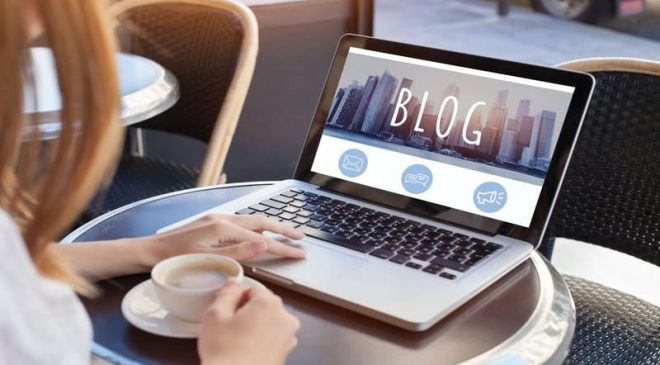 If you are a blogger and you can write well then you can make money from your blog. Now the question is how to earn money from your blog?
a) You can write on topics of your interest and earn money slowly.
b) You can write to your clients and make money straight away.
If you are new to blogging then you need to create an account on WordPress or Tumblr free of cost, or you can choose a self-hosted blog. In the case of a self-hosted blog, you will have to spend money on domain name and server hosting space. This will cost you between Rs 2,000-Rs 4,000 each year. A self-hosted blog will allow you to earn via ads, product reviews, etc.
Note: Making money via blogging takes a lot of time and hard work. It might also take one whole year to earn through blogging.
#10. Earn Money through Affiliate Marketing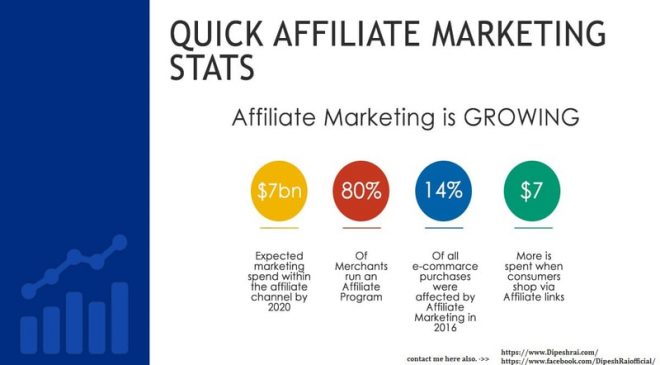 If you have your own website then you can tie up with retailers like Amazon and Flipkart and promote their products on your site to make money. You can also share web links to these products on your social media sites. Whenever someone will purchase a product using your affiliate link, you will earn some commission.
#11. Offer online courses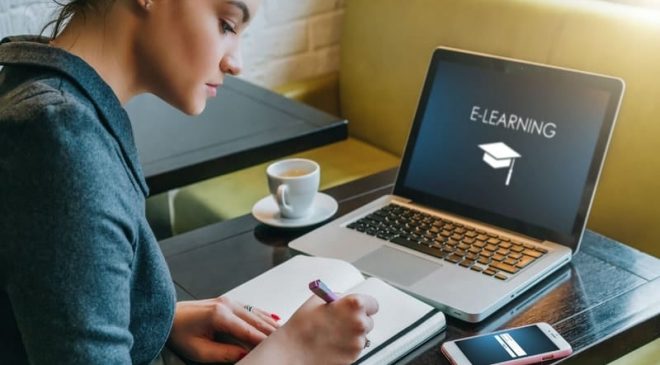 If you are skilled in a particular thing and you would like to share it with others then you can think about creating online courses. In this way, you can earn a decent amount of money. Some of the online sites where you can post your courses and get paid for them includes Udemy, Coursera, etc. Once your course establishes a reputation, you can consider offering your courses through your own site.
Note: The online courses should be informative as well as interesting so that it attracts the attention of students and they find it engaging.
#12. Earn money online by opening a Digital Store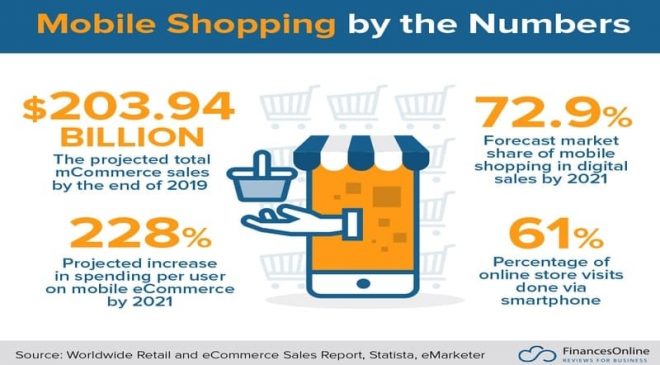 Another way of making money online is by opening an e-commerce website. Think about the products that you would like to sell online (for example electronic items, accessories, books, baby products, and so on). Now, how can you sell products online?
You can create a website on your own and sell products online from that site.
You can sell products on established online sites. (Eg: Etsy, Flipkart)
In case of option b, you can opt for drop shipping, i.e. after taking an order from your customer, you enable a third-party company warehouse to ship the products for you.
Note: You can also earn money by monetizing your e-commerce website, i.e. by hosting ads with Google AdSense.
#13. Become Virtual Assistants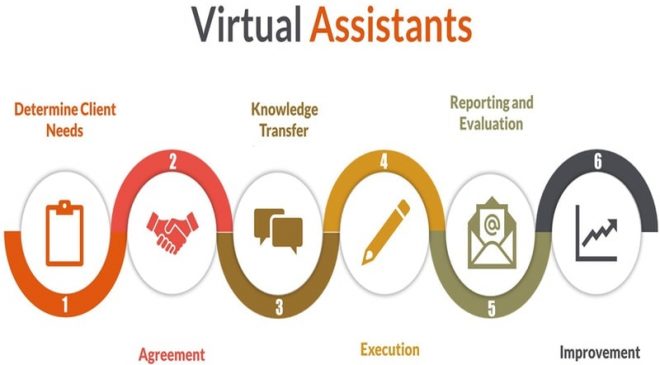 Virtual assistants usually work from home and their main job is to manage such features of their client's business that they cannot handle on their own. This involves making phone calls, sending emails, entering data, making appointments, marketing, managing social media platforms, managing website/blog, proofreading, project management, media design, technical support, customer service, and event planning. Some of the skills you require to become a virtual assistant are computer skills, oral communication skills, writing skills, and word processing skills. To become a virtual assistant, you can either create your own website and start attracting clients or you can sign up sites like Elance.com, Uassist.Me, 24/7 Virtual Assistant, Assistant Match, and so on.
#14. Publish an eBook
If you have an interest in writing books then you can self-publish e-books with Kindle Direct Publishing. Publishing on Kindle does not take much time and your book will appear on Kindle stores within 24-48 hours. Readers throughout the world will be able to access your e-book and you will be able to earn up to 70 % royalty on sales when a customer in countries like the US, Canada, UK, India, France, Italy, Australia buy your e-book. Some other book publishing sites where you can publish books and earn money include BooksFundr and Pblishing.com.
#15. Earn money online through Data Entry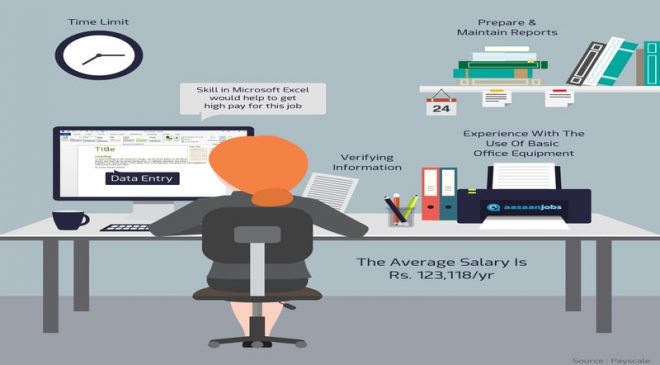 This is one of the best options for earning money while sitting at home, especially for housewives. For this, you only need to have a computer, a good internet connection, and fast typing skills. You will find lists of data entry jobs on several freelancing websites. Simply sign up on one of these sites and earn money online every hour (Ranging between Rs 500 and Rs 2,000).
#16. Take Part in Online Surveys, Write Reviews, and Carryout Searches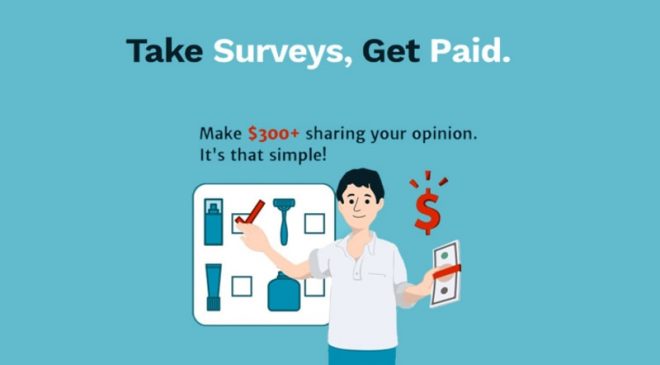 Many websites offer cash or gift cards for taking part in online surveys, writing reviews, or for carrying out searches. To earn money or gift cards, you need to reveal to them certain information as well as your banking details. This is a very crucial part as some websites might be a scam. Be careful while choosing websites and choose websites that have a proven track record of paying for writing reviews, survey responses, and carrying out searches.
#17. Translate Languages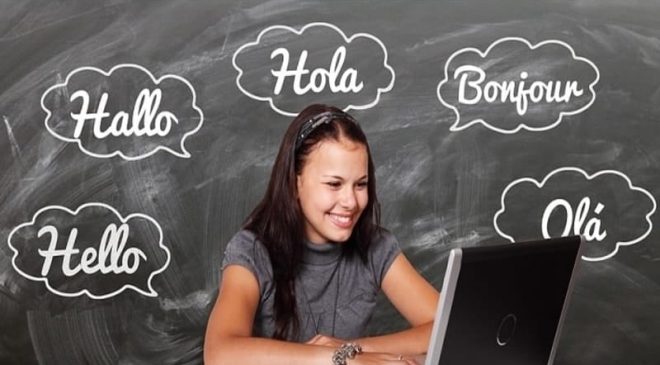 Several websites offer translation projects where one needs to translate a document from one language into another. So, if you know any language apart from English, i.e. Spanish, French, German, or any other language then you can earn money online by translating these languages to English or vice versa. You can sign up on sites like Translator's café, Freelancer.in, Upwork.com, etc. and work on translation projects available throughout the globe. Professional translators get paid in the range of Rs 1 to Rs 5 per word.
#18. Sell Photos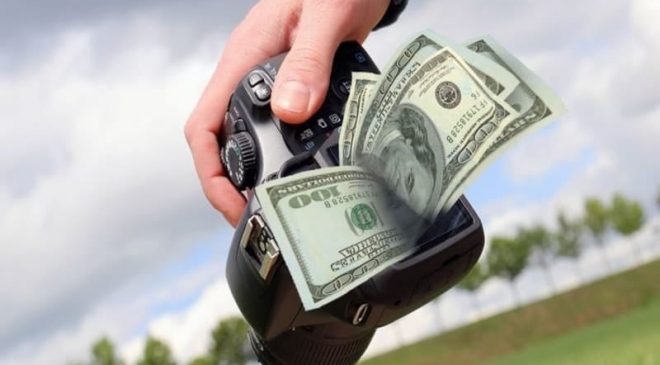 Do you have good photography skills? Then you can earn money easily by selling photographs on sites like Shutterstock, iStockPhoto, Photoshelter, and Getty Images. You only need to sign up on one of these sites and upload the photos you have clicked. This will allow magazine editors or any other companies with a website to check out your photos and buy them. You can also request individuals who are looking for photographers to cover their wedding, birthday, engagement, or any other life event.
Note: You must have a professional camera, especially a DSLR, and some experience in photography to earn money by selling photos.
# 19. Transcription Work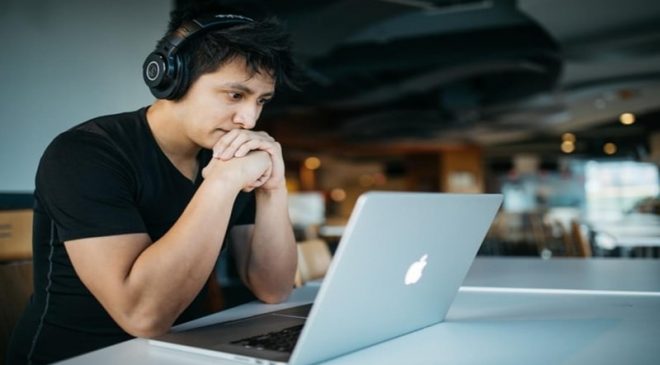 If you are a fast typist then you can earn money online by transcribing. Now, what is transcribing? Transcribing involves listening to an audio file through headphones and then typing it out. The payment in transcribing jobs are done depending upon the length of the audio file. The time spent on a transcript is influenced by the quality of the audio, the accent of the speaker as well as the speed at which the individual speaks. You can sign up on sites like Rev.com which hires freelance transcribers.
#20. Design a Website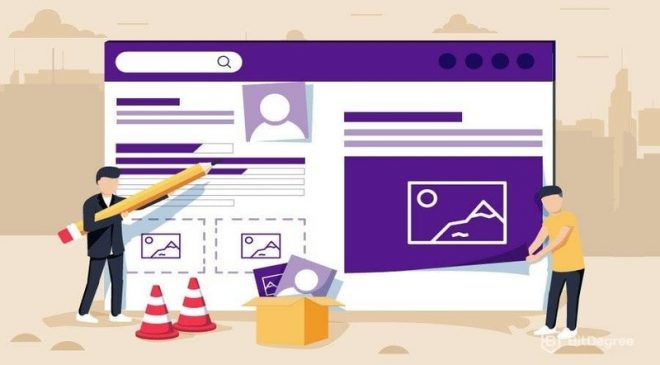 If you are tech-savvy and have visual designing and photoshop skills then can help small firms in setting up their own websites and earn from it. Coding, time management, and digital marketing are some of the important ingredients that are required for setting up websites. Also, these websites require maintenance and have to be frequently updated. This will further help you to earn more money.
# 21. Create How-To Videos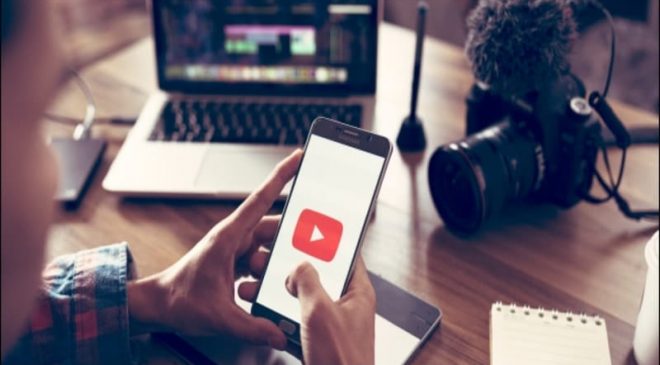 These days, we see that YouTube has become a go-to source for all kinds of video courses and guides. So, how can you earn money by creating videos? You can monetize your videos by charging a subscription fee and allow only paid customers to watch your videos. To make successful How-To Videos, look for keywords that people mostly search on YouTube. You can do this by typing "how to" into YouTube's search bar and see what keywords YouTube show you. Use the same keywords when you write the title of your video, description, and tags.
# 22. Earn money via PTC Sites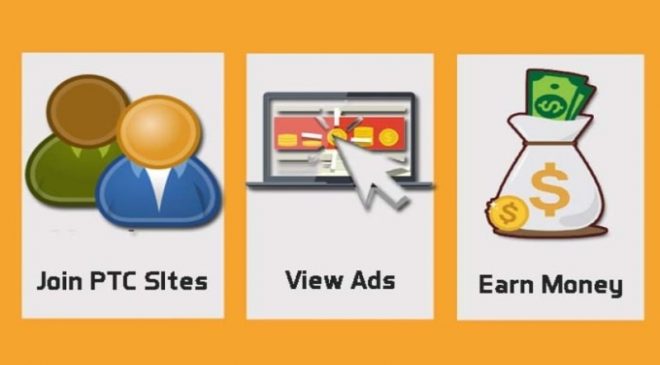 Paid-to-click sites are those sites that offer you money for clicking and reading the advertisements. These sites pay you 1 dollar to 10 dollars for clicking and reading advertisements. You can sign up into some of these sites named ClixSense.com, BuxP, Inboxdollars, NeoBux, Offer Nation, and several others and start earning money. You can also earn money by referring these sites to your friends. However, be careful since not all of these sites are legitimate.
# 23. Conduct a webinar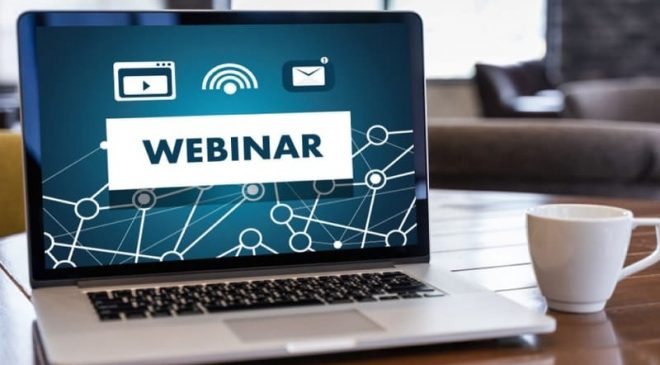 Webinar is one of the best ways of earning money online at home. If you are a good speaker then you can speak to a highly-engaged audience by conducting a webinar. If you can establish yourself as a prominent speaker and sell yourself correctly then you can make a lot of money in a short time. Some of the sites where you can register and earn money by conducting webinars include GoToWebinar and Webinar Jam.
# 24. Sell second-hand books games, old CDs, clothes, or other items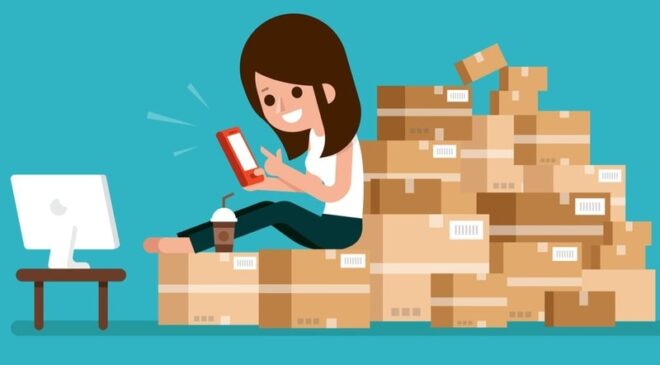 You can sell second-hand books, games, or other items on Amazon, Flipkart, Etsy, and other e-commerce sites to earn some extra cash. If your books are in good condition then you can make more than just a few bucks. You will get negative reviews if you sell books or other items that are torn or scratched. In such cases, you will not be able to sell items on Amazon in the future. So, be clear about the condition of the items you are selling as well as the defects, no matter how minor it is.
# 25. Start an online business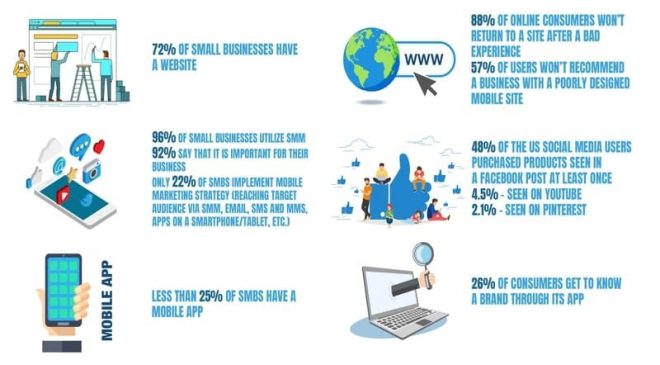 You can earn money by starting an online business at home with low investment. For this, you just need a laptop or a smartphone. Before you proceed with it, think about your interests, skills, and target audience. Some of the online business that will help you to earn money at home are grocery delivery services, real estate flipping, customer service representative, and so on.
# 26. Become an Audiobook Narrator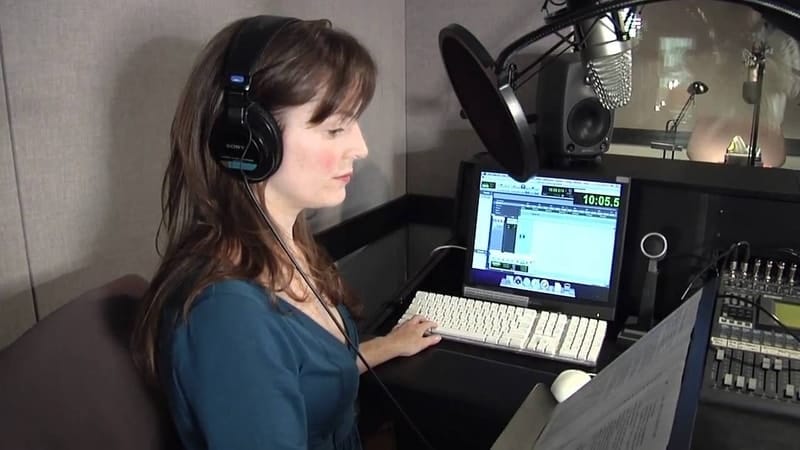 These days, we see that people love listening to audiobooks and hence it has become a rapidly growing marketplace for voice actors. You need to have a good voice, some acting skills, good editing skills, and lots of patience in order to become an audiobook narrator. Some sites where you can register as an audiobook narrator include ACX, Fiverr, and Voices.com. As an audiobook narrator, you can earn between $100 per finished hour to $1000 per finished hour.
Conclusion
These days, there is a lot of competition online for earning money at home with low or zero investment owing to people's inability to work out of the home due to the Coronavirus pandemic. So, to become a pro in this market, you need to have good online marketing skills and sell yourself successfully in front of your prospective clients.